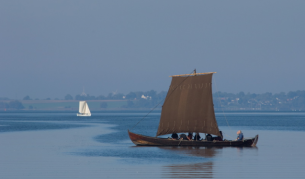 Aftensejlads / Evening trip - 3½ t/h
Vikingeskibsmuseet
14. Jun. 18:30
Sejl ind i solnedgangen på den smukke fjord. Varighed 3½ time / Sail into the sunset on the beautiful fjord. Duration 3½ hours.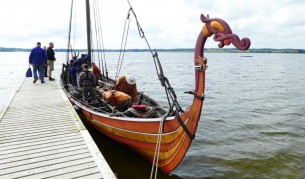 Kursus / Course: Sejl et Vikingeskib / Sail a Viking ship
Vikingeskibsmuseet
15. Jun. 10:00
Heldagskursus for dig, der vil prøve kræfter med at sejle et vikingeskib. [ENG] A full day course for those who wish to learn how to sail a Viking ship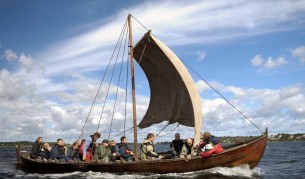 Sejltur på fjorden / Sailing trip 50 min.
Vikingeskibsmuseet
17. Jun. 12:00
Få en helt særlig oplevelse på vandet. Varighed 50 minutter. [ENG ] Get a unique experience on the water. Duration 50 minutes. x